#1 Mold Removal Services in Bradenton, FL
Struggling with mold problems? We're a professional mold removal company that offers highest level mold removal services in Bradenton, FL and we would be happy to help you out. Call us today and get a free quote!
We Serve the Area of Sarasota/Bradenton
Professional Mold Removal in Bradenton, FL
Mold Removal Services in Bradenton, FL
Looking for a mold removal company in Bradenton, FL to help resolve your mold problems? You've come to the right place!
Our team of highly trained mold removal experts is at your service 24/7. Whether you need a mold inspection or mold remediation in Bradenton, you can be assured that you're getting a top-notch service with Sarasota Mold Pros.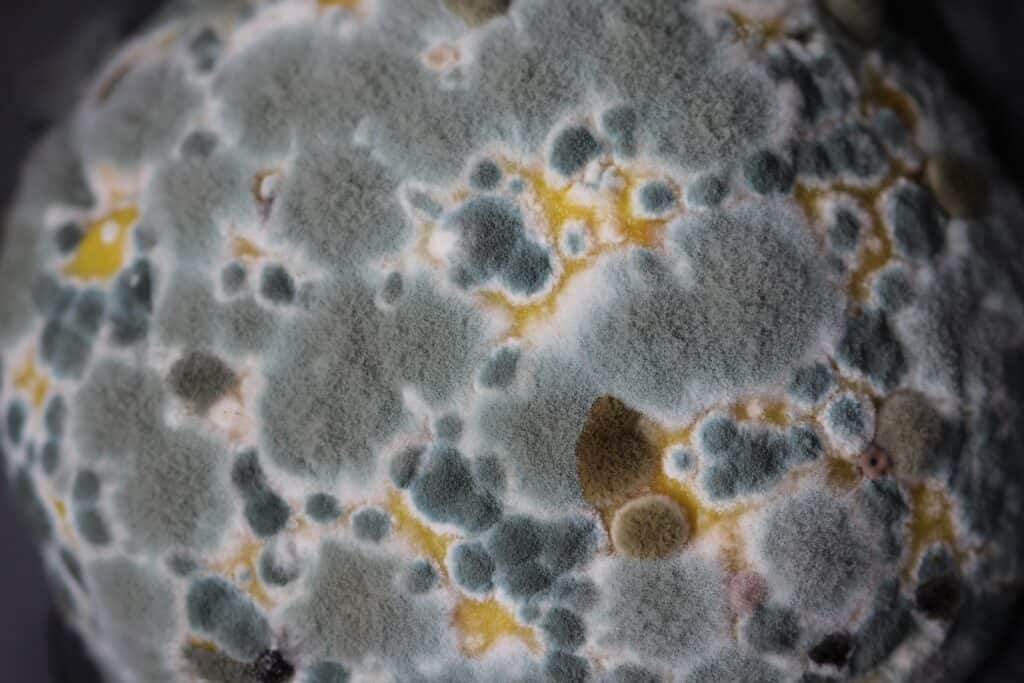 Bradenton, FL Mold Remediation Experts
What makes us a Bradenton mold removal and testing company you should choose for your home or business mold problems?
Well, what separates us from other Bradenton mold remediation companies is not only our fast response time and incredibly efficient service but also the fact that we won't push you into a contract if you don't actually need a mold removal service. 
After careful mold testing, we will determine if you do or do not need to hire an expert to clean and kill the mold for you. You will be kept in the loop throughout the entire process.
What causes mold growth? 
Mold usually appears due to high levels of moisture in your home. This can be caused by flood or storm damage or less severe water damage like, for example, a plumbing leak.
Note that mold spores are everywhere and as soon as conditions mentioned above are met, you will start seeing signs of mold in your home. 
Should I inspect for mold?
Chances are if you're reading this, you do. Mold isn't always visible at the first glance. It may be hiding behind your walls or even under your house. It's important that you perform a mold inspection in Bradenton if you've noticed any of the following signs recently:
Water leak

Dark spots on walls

Musty smell

Weakened immune system and allergic reactions

Visible signs of mold damage
With a thorough mold inspection, we will determine if there is a potentially dangerous type of mold in your home like, for example, Stachybotrys (also known as "black mold").
Can I perform mold remediation myself?
No, you should not. You probably don't have the right equipment and therefore you'd be exposing yourself to serious health risks. You also may not have the proper training required to perform such a task. 
It's best to leave mold remediation to a company that has years of experience in performing mold remediation in Bradenton successfully – a company like us. 
Bradenton is a Florida city on the Manatee River, south of Tampa. As of the 2020 U.S. census, the city's population is 55,698.
Bradenton is a principal city of the North Port–Sarasota–Bradenton metropolitan statistical area, which had a 2018 estimated population of 821,573.
The median income for a household in the city was $34,902, and the median income for a family was $42,366. 
Need Mold Removal in Bradenton, FL?
Your #1 mold remediation professionals. Looking forward to your call!