Looking for mold services in Sarasota, FL? Here at Sarasota Mold Pros, we provide a variety of mold services and exceptional customer experience. 
We Serve the Area of Sarasota/Bradenton
Mold Services in Sarasota, FL
If you live in Sarasota, you probably have mold in your home. Warm temperature, high humidity and rich plant life are ideal conditions for mold growth. It's not a question if you have mold in your home. The question is if you have too much mold. 
Exposure to a lot of mold can be harmful for both your physical and mental health. It's especially dangerous for children. 
How to know if you have a mold problem?
If you see mold in your home and start experiencing unpleasant smells accompanied by feelings of dizziness, nausea, sneezing and even allergic reactions when you're around it, there most certainly is a problem. 
Ignoring it will just help the mold grow even more which means even more intense reactions and potentially severe damage to your property.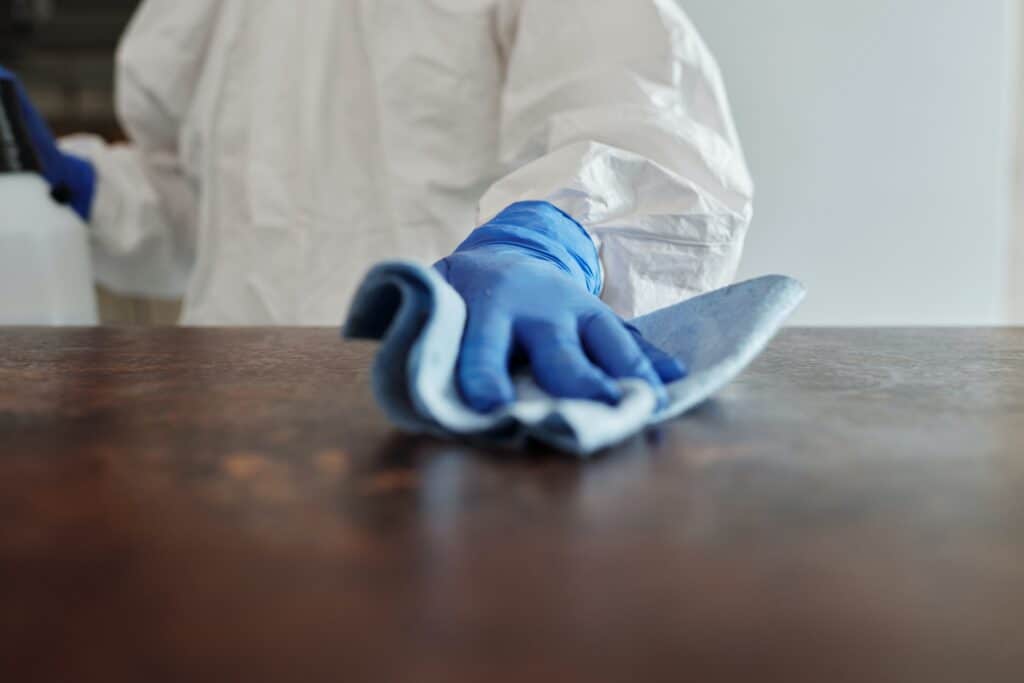 Which Mold Services Do You Offer?
If you're experiencing issues we mentioned above (or similar), you should probably consider our mold inspection and mold remediation services.
Mold inspection is a process of locating the exact location(s) of mold in your home and then finding out what type of mold is growing in your home. 
Mold remediation is the process of containing and removing that mold from your property.
We can also fix all damaged parts of your home with our mold damage repair service. 
In case you want to make sure mold never grows again in your home, we offer an exceptional mold prevention service. What happens here is that we simply install ventilation and/or drainage systems that will keep humid in your home at check.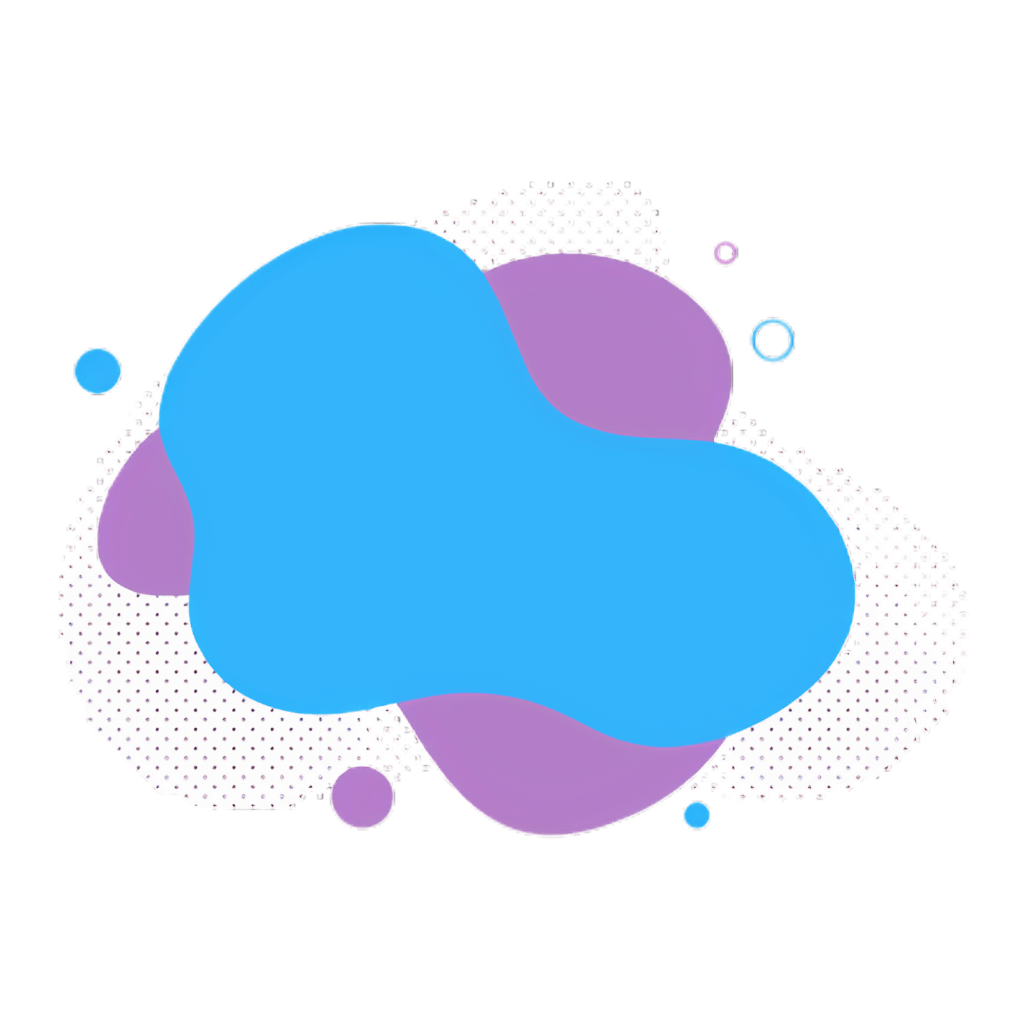 When you're in need for mold services to help resolve your issues, there are a few things you should look for when hiring a mold company: 
Good Reviews

– If the company doesn't meet most of the guidelines below but has good reviews, they're still good to go. We suppose you already know how important reviews are, especially when you're looking for a company online. It's like word of mouth in real life. Remember that time when you heard from a few people that the food in the specific local restaurant is bad but you still went anyway? You're right, that never happened!
Same goes for hiring contractors. Hire the wrong one and you'll end up paying a potentially inflated price for a horrible service and not get a refund for an improperly completed job. This means what? Paying another company for the same service again, which is what you don't want, right?
If you're looking for commercial mold removal, see if the mold removal company has worked with businesses in the past and what were the experiences of their past commercial customers like. 
Competitive Prices

– Here is the deal, neither too expensive nor too cheap are good. You should always compare prices before choosing your contractor. Doing this will not only help you find the best deal but also learn what the usual costs for mold services are in your area. Learning about the prices will help you understand what you should be looking for and also find out if a certain company is overcharging for the service.
On the other hand, if a certain mold company is charging a very cheap price for their services, there is a high chance that they'll not do the best job. You pay for what you get.
Service Guarantee

– You want to make sure that the mold company you pick has a service guarantee. This will help you be anxious-free in case something goes wrong or the company simply does a poor job. 

License

– Look for the company that is specifically licensed by the State of Florida to perform mold services.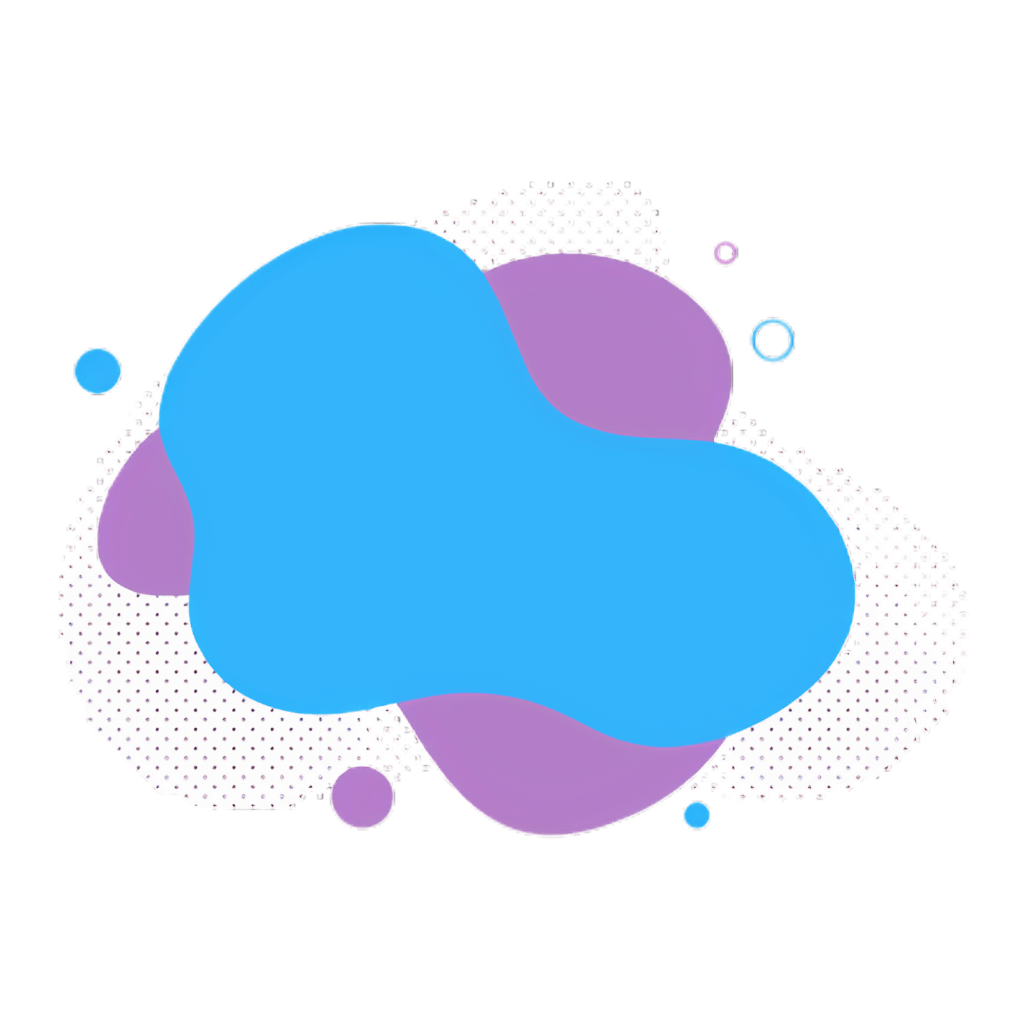 Hire a Reliable Mold Company in Sarasota
If you're looking for a mold company that meets all of the guidelines above, call us right away. Our clients are our #1 priority which is why we offer exceptional customer service. Don't ask us, ask them. We also offer competitive rates and a service guarantee.
We would be happy to hear from you!
Experiencing Mold Problems?
If you're experiencing a mold problem and are in a need of mold inspection, mold prevention, mold remediation, or mold damage repair, call us today and get a free qoute!