#1 Mold Damage Repair Service in Sarasota, FL
Was your property in Sarasota, FL damaged by mold? With our mold damage repair service, you can have your property fixed in a professional and timely manner.
We Serve the Area of Sarasota/Bradenton
Mold Damage Repair Professionals in Sarasota, FL
Mold is more than an aesthetic problem. Not only is being exposed to mold for a longer period of time a risk for both your physical and mental well-being but mold can also eat a big portion of the surface it grows on.
It's not uncommon for homeowners to see their walls and other surfaces where mold has grown completely destroyed. This is an unfortunate reality for many people, especially those living in warm places near the water.
We know that Sarasota – and the entire Florida overall – is the place where mold infestation in homes is very common and that's why we act very quickly on all of our clients' mold-related problems.
With our mold damage repair service, we will help make your property be safe, clean, and comfortable again.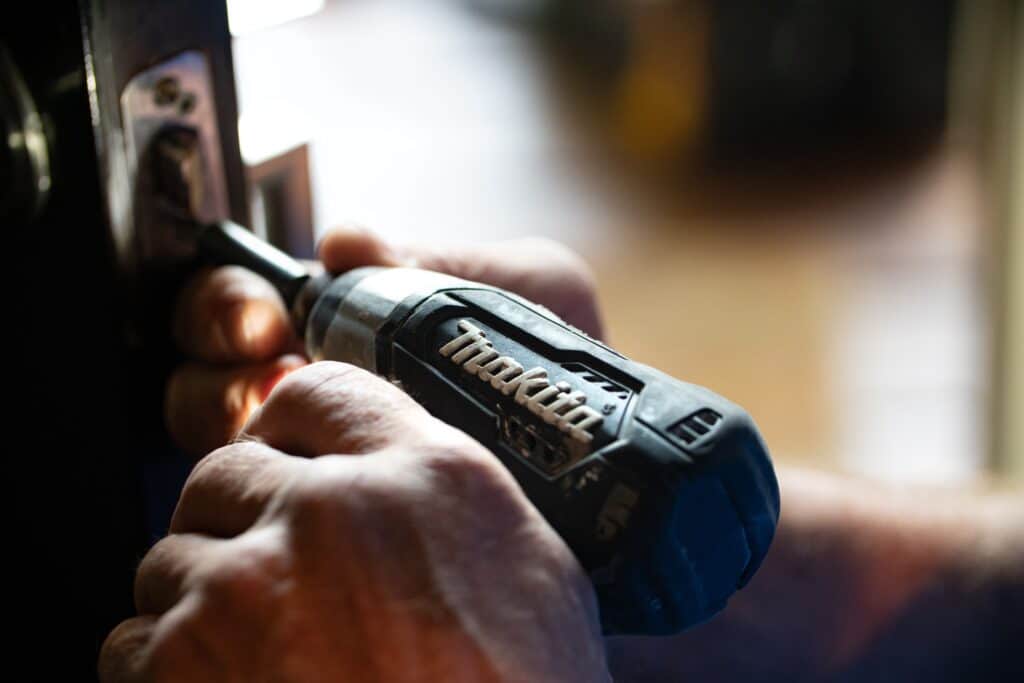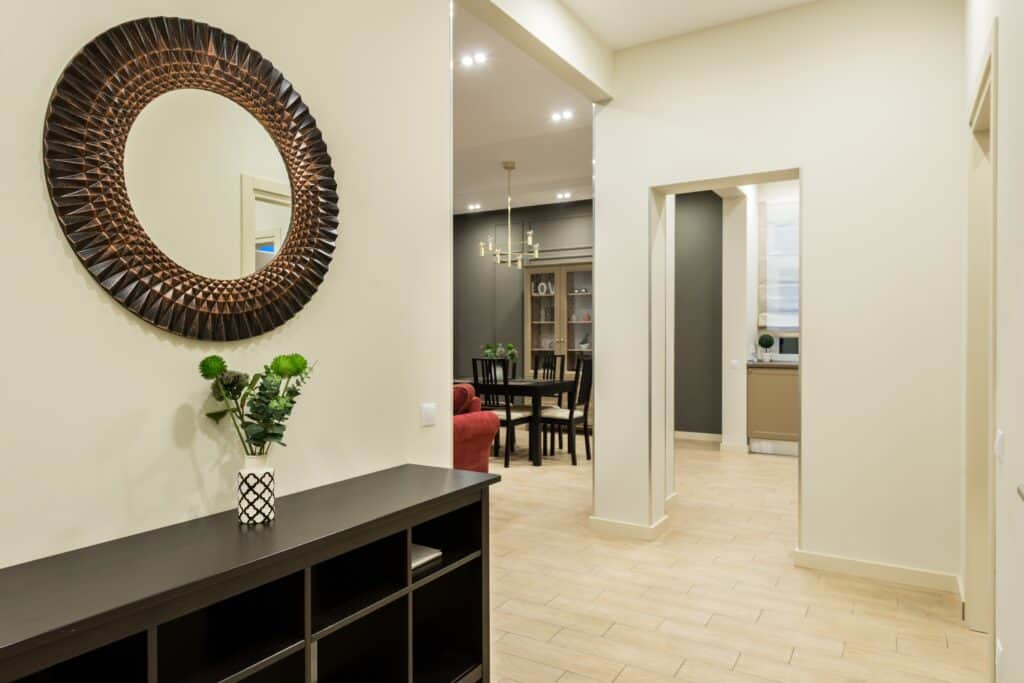 How Does Mold Damage Repair Work?
During the process of mold remediation, our team will remove wet and mold-infected surfaces. We may need to remove all damaged wallpapers, cardboards, windows, and others that fell victim to the dark green monster. 
This process is really important because mold does not only grow on the surface itself, the one you can see, but it also grows behind it.
This means that by removing all the damaged material, along with any moisture source that helps mold grow, we're removing the root cause of the problem. Skipping this step can easily result in mold coming back. 
After this, we'll fix and repair any damage that was initially caused. We'll replace all the material that was removed during the remediation process. 
Also, if you want an extra boost with protecting yourself from mold, check out our mold prevention service. 
Mold Damage Repair is Necessary if You Want to...
We understand that this type of project can get costly. This is why we want to let you know that we will get the job done the first time, with no leftovers. In addition, we suggest you talk to your insurance company in case your mold-problems were caused by a big storm or a flood. 
In that case, they will probably pay all the costs for you. If you need help with what to say or what to expect to hear, don't hesitate to call us. 
Why should I pick you in the first place?
You should ask this type of question when about to hire any company for a bigger project. Here, at Sarasota Mold Pros, we have years of experience serving citizens of Sarasota and helping them location mold via our mold inspection service and then fix their residential and commercial properties. We take pride in what we do and that's why we perform at the highest level – because we love our work.
For any more questions, feel free to contact us. We would be happy to back up our words and prove to you that we indeed care.
Looking for Mold Damage Repair in Sarasota?