#1 Mold Inspection Service in Sarasota, FL
If you're anxious about possibly having mold in your home in Sarasota, FL, call us today and receive a free quote. Let us help you keep your home a safe place. Schedule your mold inspection today!
We Serve the Area of Sarasota/Bradenton
Mold Inspection & Testing Professionals in Sarasota, FL
Sarasota Mold Inspection Service
The one place you should always feel comfortable in is your home. The last thing you should worry about is if you have potentially health-threatening mold lurking behind your boiler or underneath your kitchen faucet. 
However, the harsh reality is that if you live in Florida, mold will always be lurking somewhere. Humid air, rich plant life, and warm temperature are ideal conditions for mold growth.
The good news is that you can prevent it and always keep it under control. By performing a professional mold inspection in Sarasota, you'll not only know if there is a mold issue present in your home but you'll also be able to talk to a mold inspector on how to resolve it as quickly as possible and get the mold removed.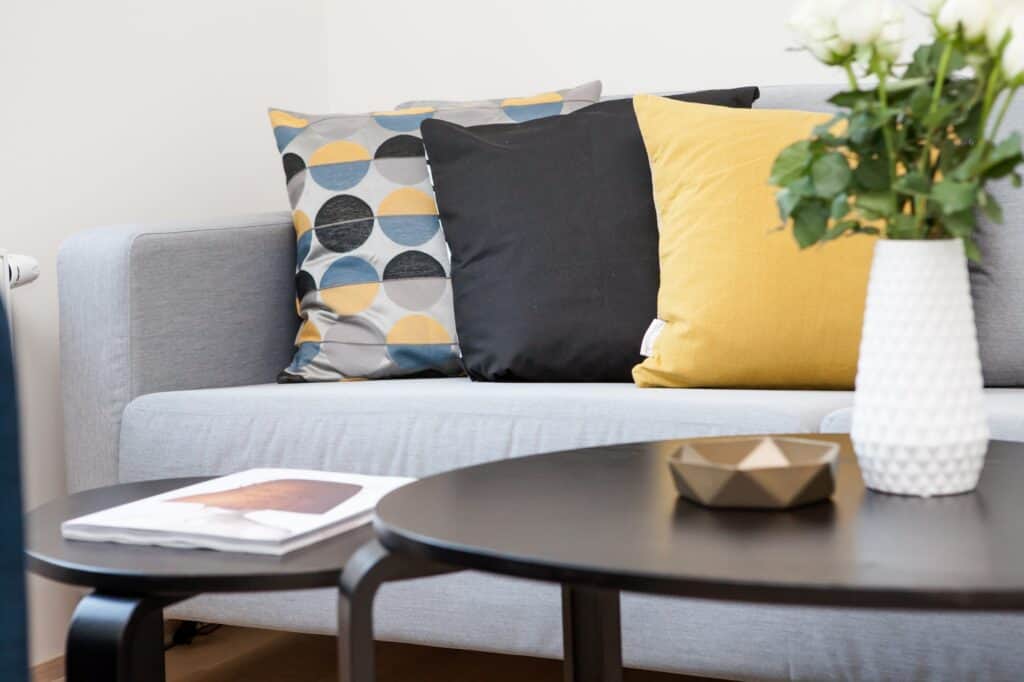 With Regular Mold Inspection We Will Help You...
How Often Should I Have Mold Inspection Performed?
Mold inspection once a year is a must, especially in Sarasota County and the rest of Florida. You may also want to consider having us do it twice. We recommend performing it at the beginning and at the end of Florida's "wet season", which typically starts in May and lasts till October. 
In case you're moving into a new place, you should also have a mold inspection performed by certified mold inspectors. A home inspection may not be the best choice since they're usually not properly trained to look for mold specifically. Leaving mold inspection to someone who has a high chance of doing it wrong can end up with you and your family paying an inflated price for your new place.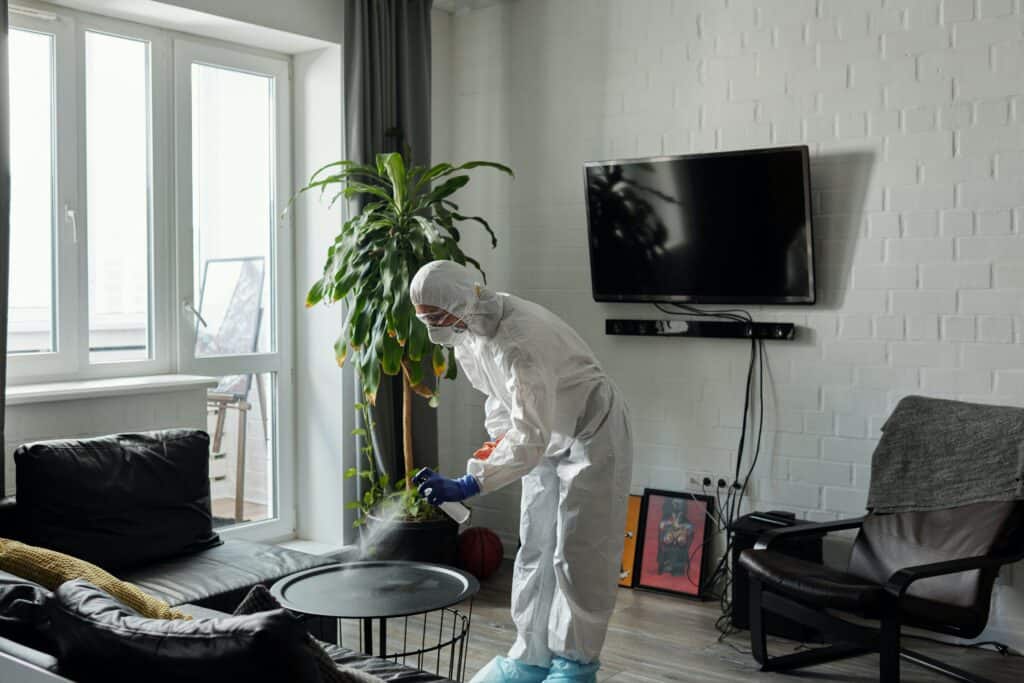 Do I Have a Mold Problem?
Chances are if you're reading this article, you do. Mold grows in dark places and you can't always spot it yourself. If you started feeling that musty smell accompanied by frequent sneezing, feelings of dizziness, or even allergic reactions, you should immediately call a mold inspection company as these are some of the most common mold symptoms. 
Mold carries a health risk with itself and, if the levels of mold are higher and/or you're dealing with a more dangerous type like Stachybotrys (also known as "black mold"), consequences could be serious. 
My house is pretty clean, are you sure?
Mold doesn't only grow in "dirty" homes. With the right combination of already-mentioned factors, a mold infestation can occur in any home, regardless if it's clean or not. 
In case you already see signs of mold, you should hire a professional anyways. You may not see it all and it also may be the case that the mold has grown at multiple locations in your house. 
Why Pick Sarasota Mold Pros?
We have a team full of exceptionally trained licensed mold assessors who have been performing mold inspection and mold remediation for years. We understand that every second counts which is why we perform our service very fast, at the highest level.
What Happens During Mold Inspection?
Mold inspection involves two processes. Firstly, we have to determine where the mold is located in your household. This involves a thorough inspection of your indoor environments, taking air quality samples, and performing air quality tests.
If the mold is located, then we have to perform a test to see exactly what type of mold we're dealing with. This is also known as "mold testing". Most people think mold testing and inspection are the same but in reality, they are two different processes. 
Here, at Sarasota Mold Pros, the price of our Mold Testing in Sarasota service is included within the pricing of our mold inspection service. 
What equipment will you use?
We will be using various equipment like infrared cameras, VOC testing tools, and others. 
Will my house get messy during mold inspection?
No, not at all! We have special cameras that will help detect the exact location of the mold without messing up your place.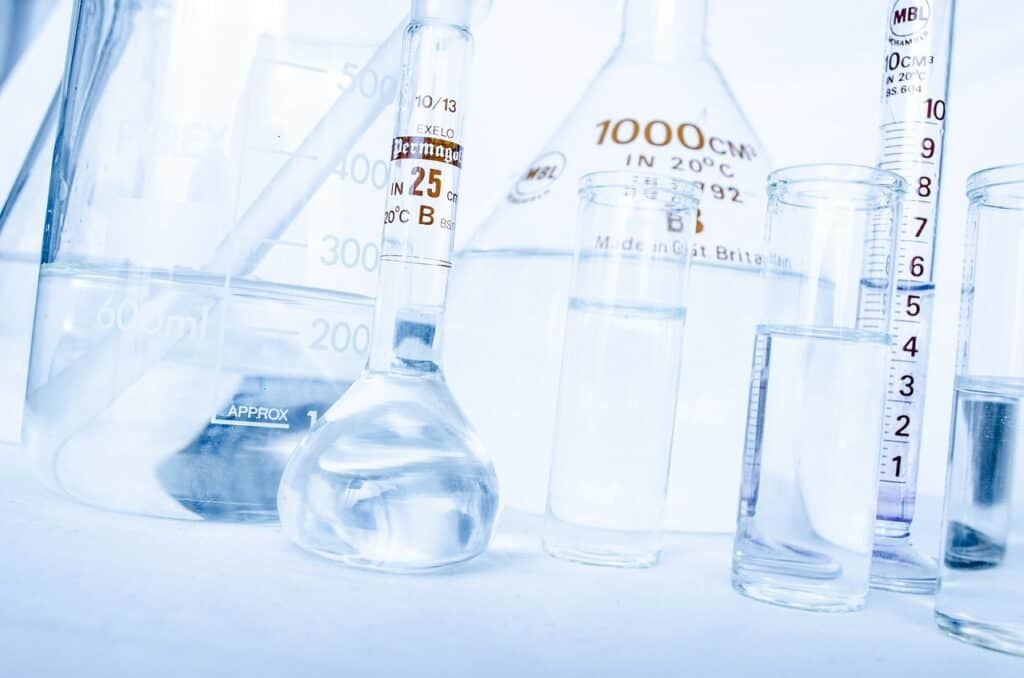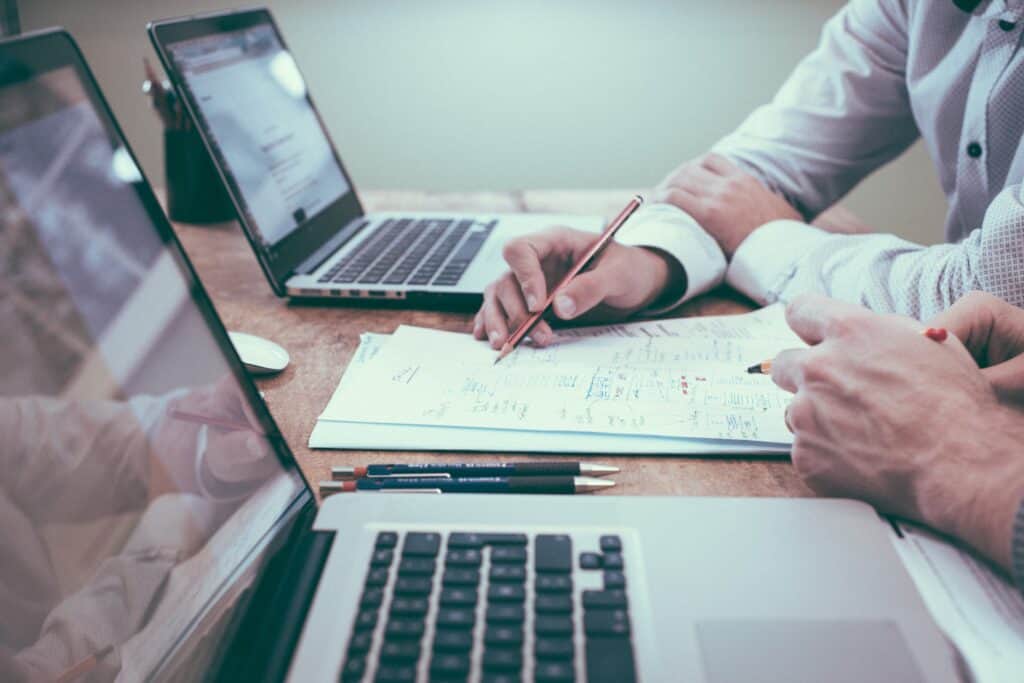 In case you want to perform a mold inspection because of a bigger issue like f.e. water damage, your insurance company will pay the bill. They will also cover the costs of mold remediation and any mold damage repairs. 
It's important to note that you should talk with us before going to your insurance company because they'll always try to deny covering costs of mold-related services because they see it as an ongoing issue. 
Our team will kindly help you deal with this so that it results in the most beneficial outcome for you.
Also, if you want an extra boost with protecting yourself from mold, check out our mold prevention service.  
Looking for Mold Inspection in Sarasota, Florida?
Black mold testing Sarasota, FL
Serving Sarasota/Bradenton
Our emergency response time is less than 60 minutes.
Best Sarasota mold inspection services. Find and get rid of mold for good.