#1 Water Damage Restoration Service
Has your property experienced water damage? With our water damage restoration service, you can have your property fixed in a professional and timely manner.
Water Damage Restoration Professionals
Water damage is a serious hazard that can have an immense negative impact on your and your family's health. Water damage problems should be resolved as soon as possible, with no hesitation.
You can rely on the experience and water damage services from Sarasota Mold Pros team. We understand the seriousness of water damage to a home's structure and are dedicated to assisting homeowners in maintaining their homes.
Our procedure begins as soon as you give us a call. We've developed our water damage restoration method over the years to ensure that homeowners receive prompt assistance.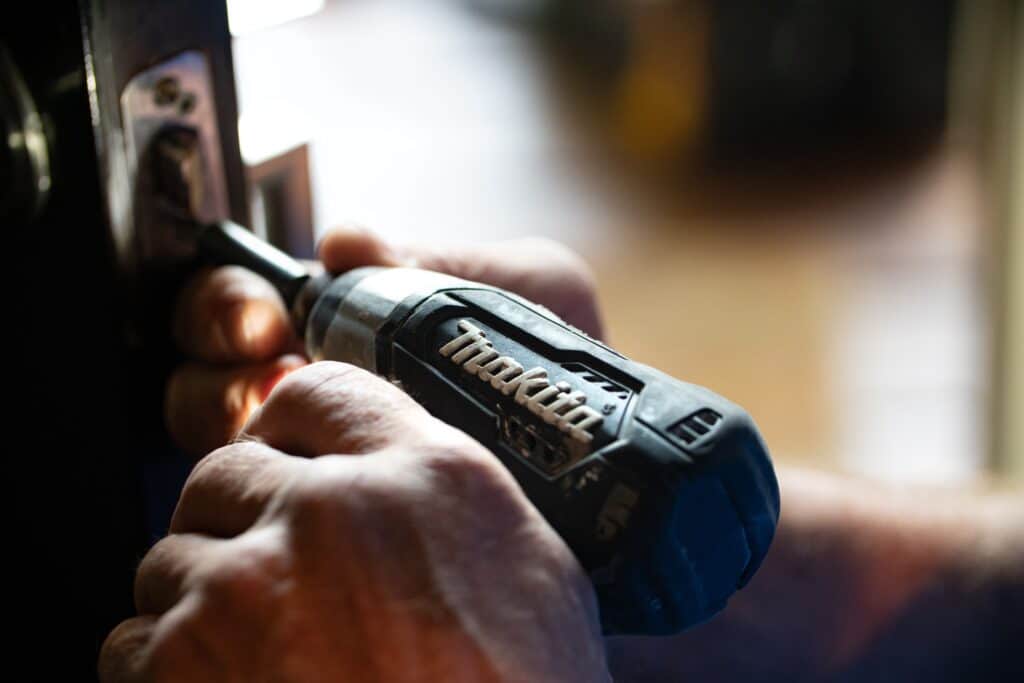 Water Damage Restoration is Necessary if You Want to...
Water Damage Restoration Costs
We understand that this type of project can get costly. This is why we want to let you know that we will get the job done the first time, with no leftovers. In addition, we suggest you talk to your insurance company in case your water damage problems were caused by a big storm or a flood. 
In that case, they will probably pay all the costs for you. If you need help with what to say or what to expect to hear, don't hesitate to call us. 
Why should I pick you in the first place?
You should ask this type of question when about to hire any company for a bigger project. Here, at Sarasota Mold Pros, we have years of experience serving citizens of Sarasota and helping them fix their residential and commercial properties. We take pride in what we do and that's why we perform at the highest level – because we love what we do.
For any more questions, feel free to contact us. We would be happy to back up our words and prove to you that we indeed care.
Looking for Water Damage Restoration?