#1 Mold Removal Services in Sarasota, FL
Experiencing mold problems? You've come to the right place! We're a professional mold removal company based in Sarasota, FL that offers the highest level of mold removal services. Call us today and get a free quote!
We Serve the Area of Sarasota/Bradenton
Professional Mold Removal in Sarasota, FL
Sarasota Mold Removal Company
If you're looking for a mold removal company in Sarasota, FL that you can rely on, look no further. Our team of highly trained mold removal experts possesses immense knowledge and experience in resolving mold-related issues. Whether you're looking for mold inspection, mold prevention, mold remediation, or mold damage repair (or all of them), you can be assured that you're getting a top-notch service with Sarasota Mold Pros. You're just one phone call away from resolving your residential or commercial mold problem. Call us and get a free quote!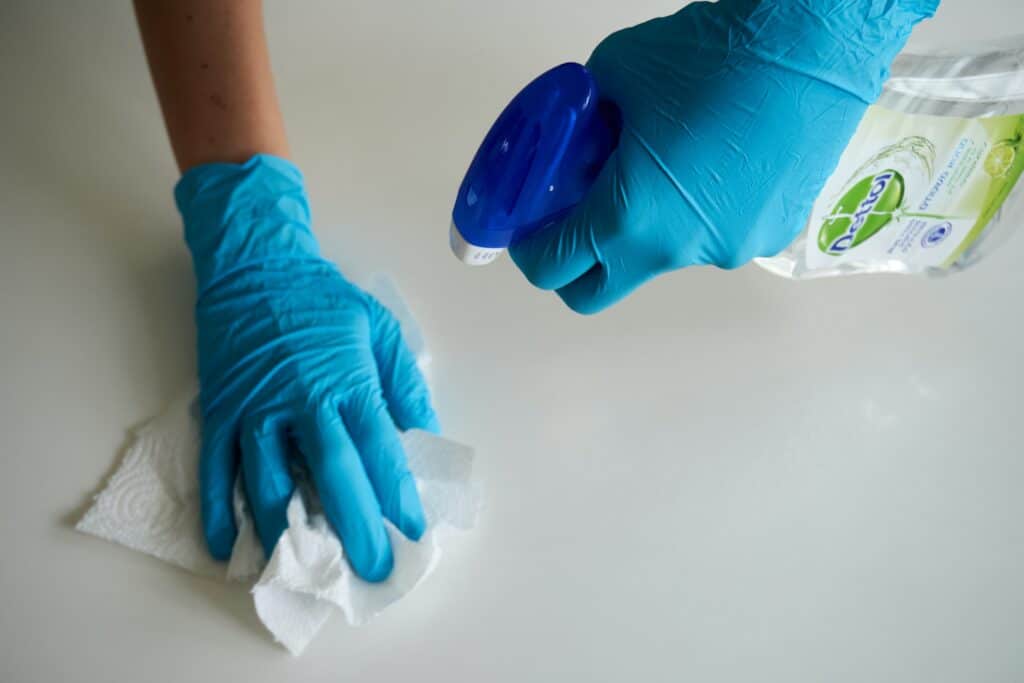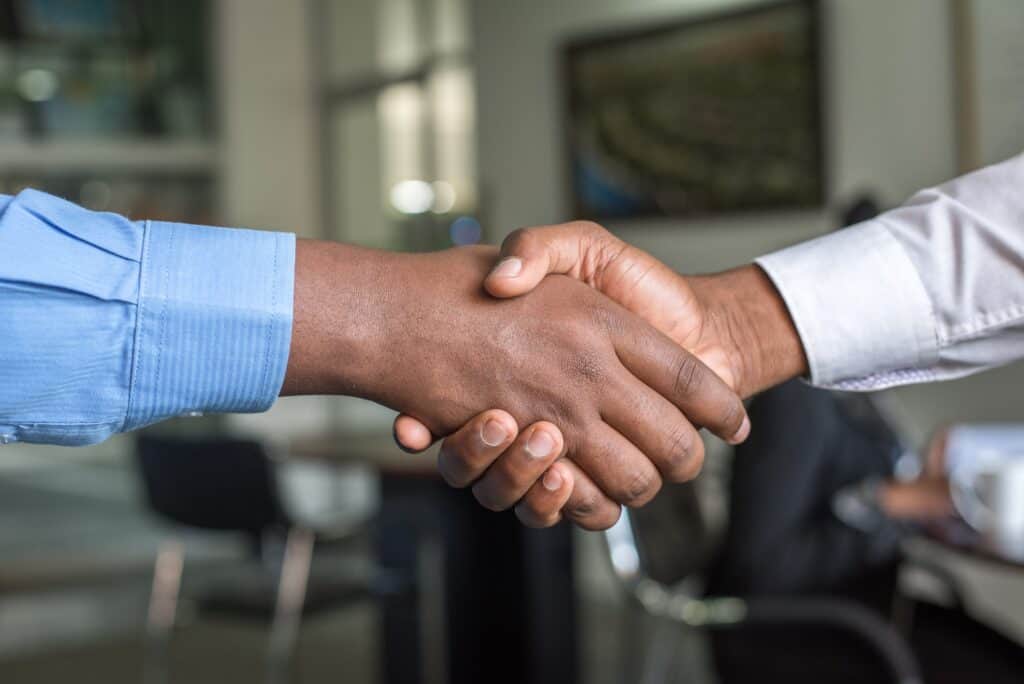 Mold Removal Experts You Need
It's very important that you pick the right mold removal company for your mold problems. If you don't do this carefully, you will have a painful experience. 
For example, if you're in a need of a mold remediation service and you hire a mold removal company that doesn't resolve the mold problem properly, the mold will come back and you'll need to spend money again on the same service to take care of the problem you could have resolved the first time for the same (or even cheaper) price, just by picking the right mold removal company. 
At Sarasota Mold Pros, we value customer experience more than anything else. We have immense experience with amazing client reviews and we offer industry-leading service with very competitive pricing! 
This is why we feel obligated to let you know that we are the right choice. 
Our Mold Removal Services
Most frequent questions and answers about mold and mold removal.
Sarasota is a city in Sarasota County on the southwestern coast of the U.S. state of Florida. The city is located south of Tampa Bay area, north of Fort Myers and Punta Gorda.
Sarasota has a population of 56,919 (2019) with the average income of a resident being $41,670 a year.
Experiencing Mold Problems?
If you're experiencing a mold problem and are in a need of mold removal services by the best mold experts in Sarasota, Bradenton, and the surrounding areas, call us today and get a free quote. Our response time to emergencies is under 60 minutes, faster than any other of the mold remediation companies serving Sarasota!