Having mold in your commercial property can both increase your expenses and be harmful to your, your employees', and your customers' health. See our services and call us today to get a free quote!
Best Commercial Mold Remediation Services in the Area
We Value Your Business as Much as You Do
First of all, thank you for servicing this amazing city of Sarasota and helping its citizens improve their lives. We deeply understand how hard it is to serve people and provide a great customer experience, all day every day. This is why we have a special place in our hearts for helping other businesses. 
Here at Sarasota Mold Pros, we want to help you focus on serving your customers instead of worrying about mold damage. You do what you do best and we'll do the same.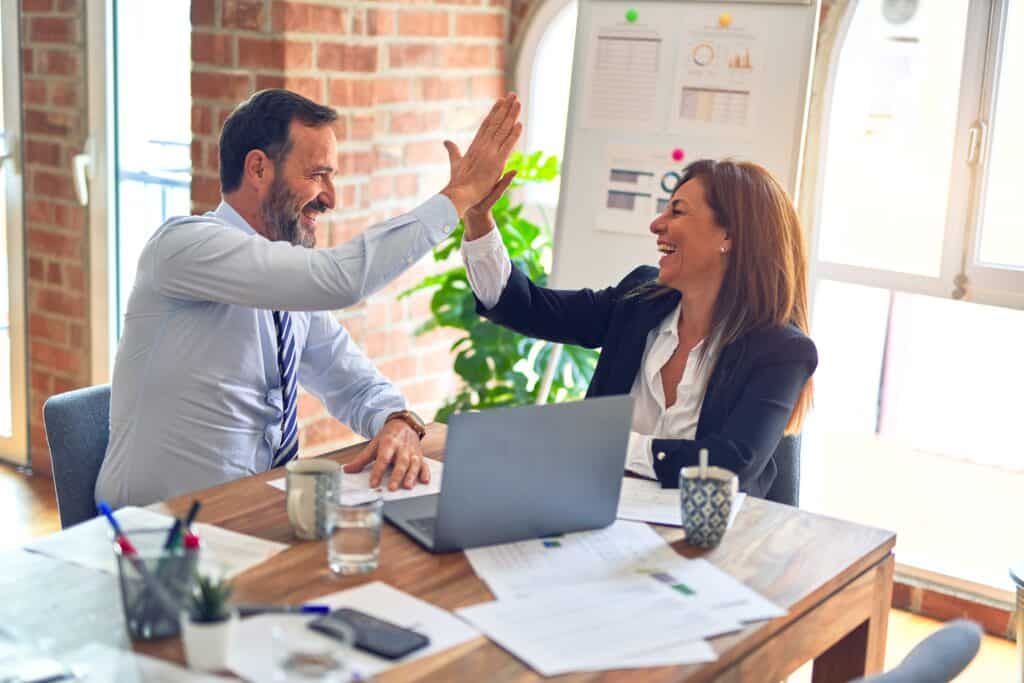 Why Your Business Needs Mold Services
Does My Office Have Mold?
Probably yes. Due to Florida's warm weather conditions, mold is almost unavoidable in all properties. The question is if you have a mold problem. Too much mold can bring health risks and severe property damage with itself. And this can be prevented. 
If you sense that you, your employees or your customers experience unpleasant smells, dizziness, coughing, sneezing while being inside your commercial property, this is a strong sign that you have a mold problem, especially if you already see visible signs of mold. 
We recommend you perform a mold inspection in your office at least twice a year, at the beginning and at the end of Florida's "wet season" which starts in May and ends in October. 
If an inspection detects a lot of molds, mold remediation should be performed immediately to help remove it and keep your property and people who're regularly in it safe. We will also help you with water damage restoration if that's what you need.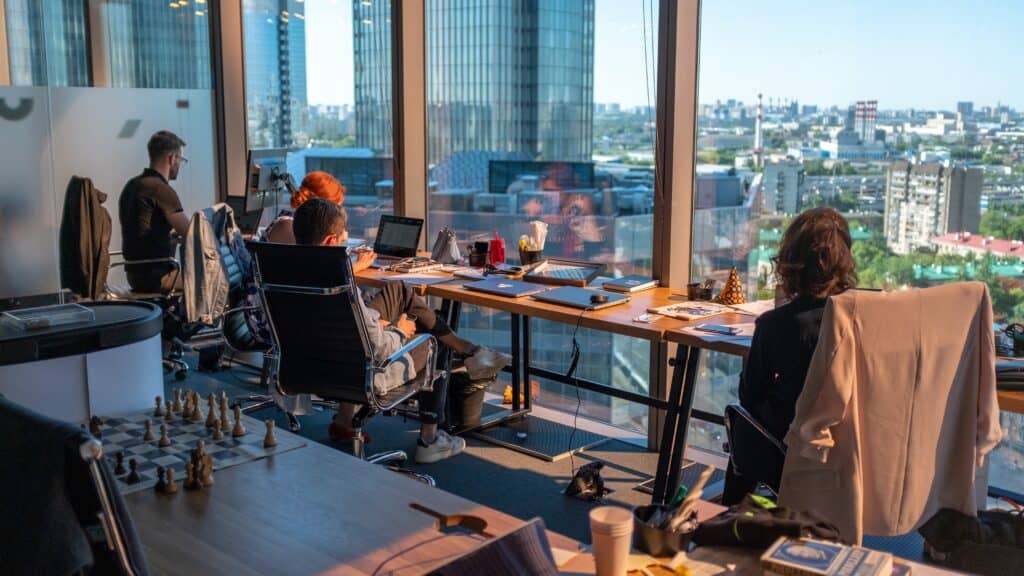 Will My Business Be Forced to Stop Running During Remediation?
This really depends on your business and the scale of the problem we're dealing with. Once we learn that, we'll give you proper instructions. Just know that equipment used during these processes is not harmful for your health. 
We'll also perform our service as quickly and as efficiently as possible to help you keep running your business undisturbed. 
We have a team full of exceptionally-trained mold experts who have been performing mold inspection and mold remediation for years. We understand that every second counts which is why we perform our service very fast, at the highest level.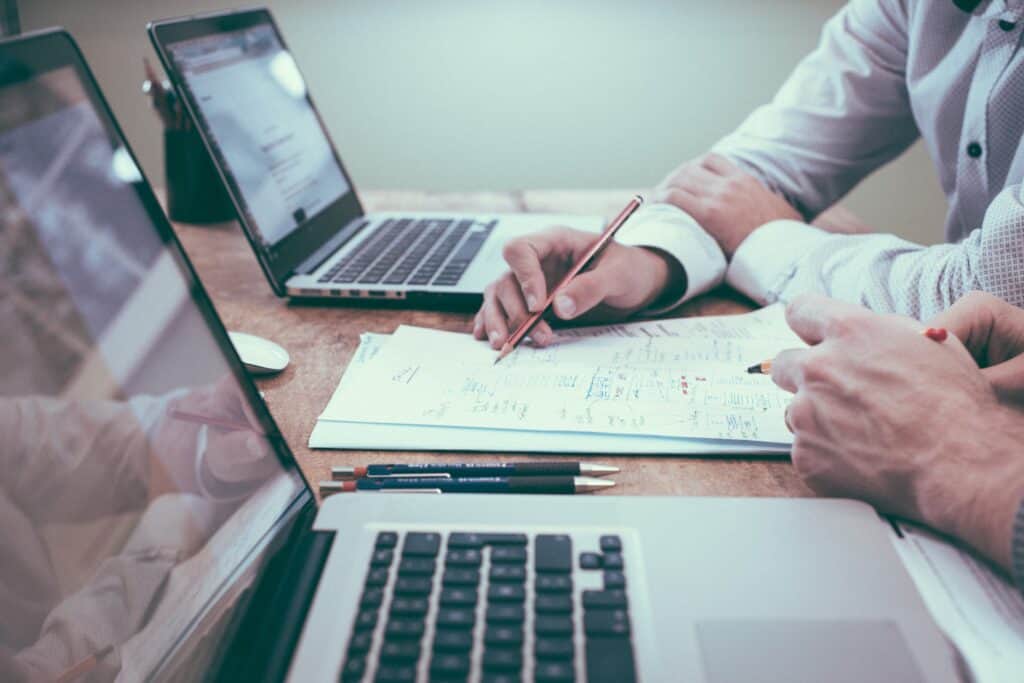 Mold removal expenses can quickly get high. This is why we want to let you know certain things about financing mold services.
Firstly, mold services are tax-deductible, both for tenants and landlords. And secondly, your insurance company will cover the costs if mold problems were caused by a "covered peril" such as a flood or major storm. 
Experiencing Mold Problems?
If you're experiencing a mold problem and are in a need of mold inspection, mold remediation, and water damage restoration call us today and get a free qoute!
[whohit]Commercial Mold Services in Sarasota, FL[/whohit]