#1 Mold Inspection Service
If you're anxious about possibly having mold in your home in, call us today and receive a free quote. Let us help you keep your home a safe place. Schedule your mold inspection today!
Mold Inspection & Testing Professionals
The one place you should always feel comfortable in is your home. The last thing you should worry about is if you have potentially health-threatening mold lurking behind your boiler or underneath your kitchen faucet. 
However, the harsh reality is that if you live in Florida, mold will always be lurking somewhere. Humid air, rich plant life, and warm temperature are ideal conditions for mold growth.
The good news is that you can prevent it and always keep it under control. By performing a professional mold inspection in your home, you'll not only know if there is a mold issue present in your home but you'll also be able to talk to a mold inspector on how to resolve it as quickly as possible and get the mold removed. Call Sarasota Mold Pros today!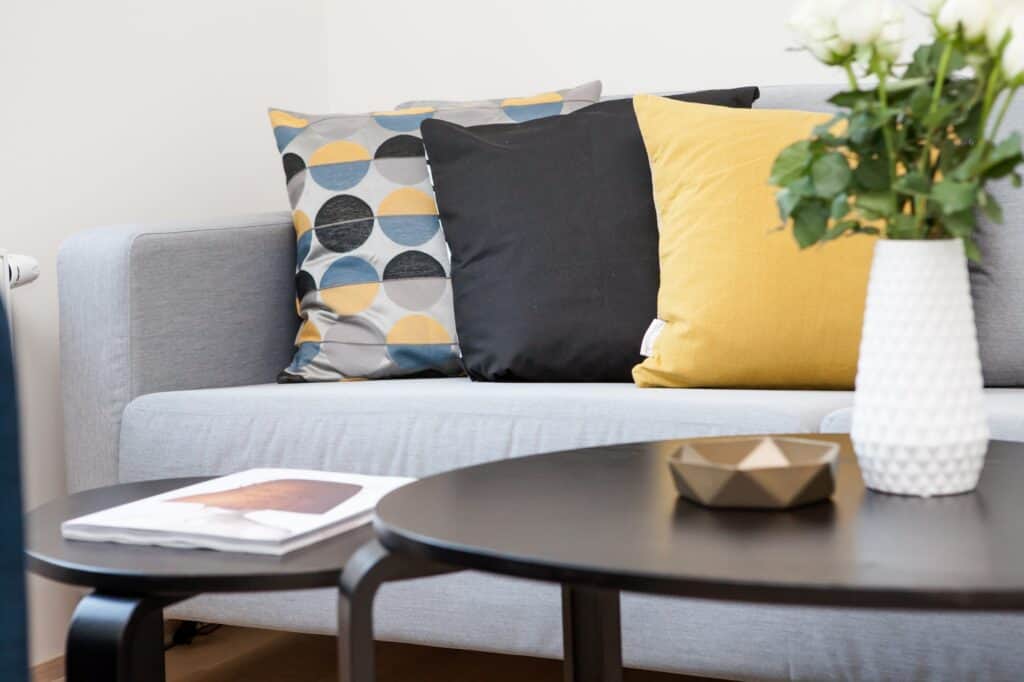 With Regular Mold Inspection We Will Help You...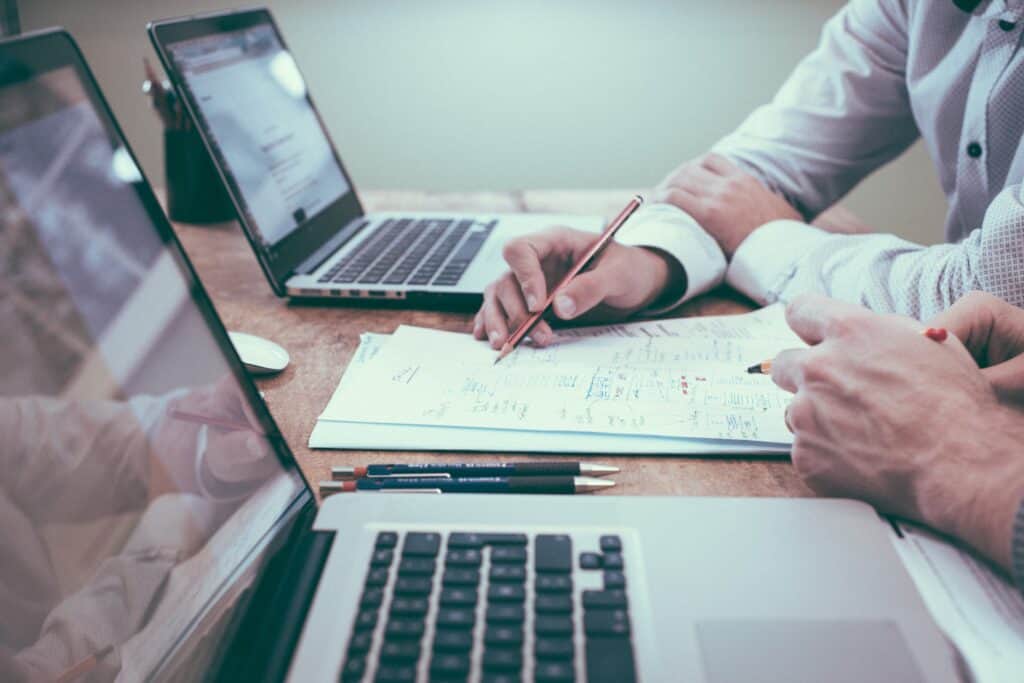 In case you want to perform a mold inspection because of a bigger issue like f.e. water damage, your insurance company will pay the bill. They will also cover the costs of mold remediation and water damage repairs. 
It's important to note that you should talk with us before going to your insurance company because they'll always try to deny covering costs of mold-related services because they see it as an ongoing issue. 
Our team will kindly help you deal with this so that it results in the most beneficial outcome for you.
Why Pick Sarasota Mold Pros?
We have a team full of exceptionally trained licensed mold assessors who have been performing mold inspection and mold remediation for years. We understand that every second counts which is why we perform our service very fast, at the highest level.
Looking for Mold Inspection?