#1 Residential Mold Remediation Service
Having mold in your house can put both your health and financials at risk. You should remove it immediately. Call us today and get a free mold remediation quote!
Best Mold Remediation Professionals in the Area
We Floridians love our environment. It is rich in nature, has beautiful beaches accompanied by great hotels and restaurants and it's a pretty fun place to live in. But these don't come without some drawbacks. Rich plant life and humid air, along with great temperature, are not only ideal conditions for a beautiful environment but also for pretty stubborn mold problems. 
The bad news is that if you live here, you probably have mold in your house. However, the presence of mold itself is not an indication of the problem. The problem is if there is too much mold. And there is a pretty fine line between the two, especially in Florida.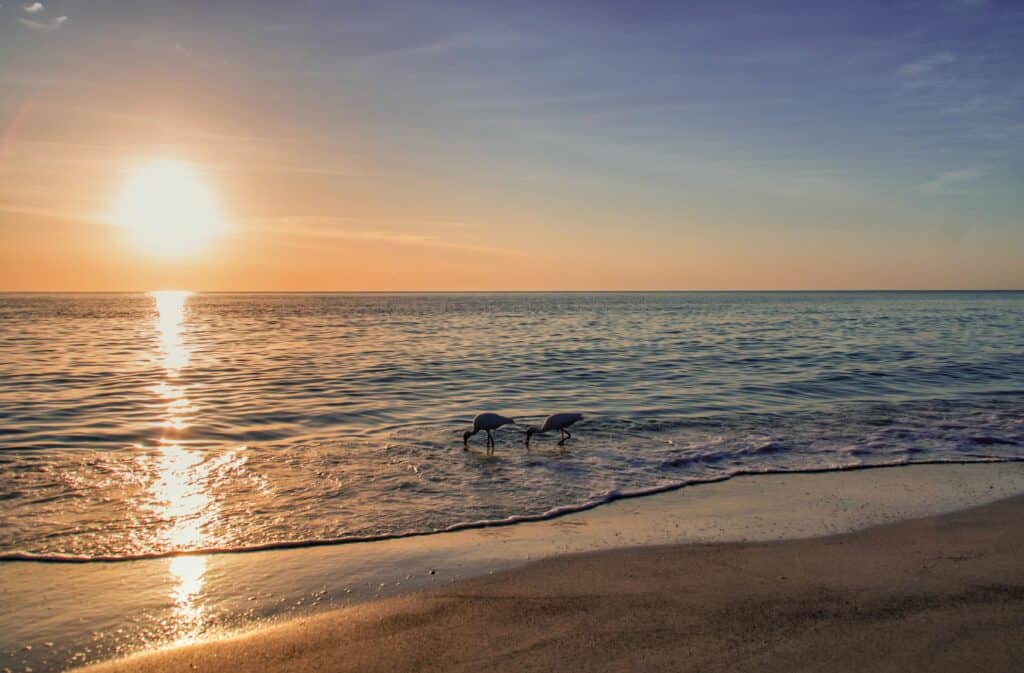 Being exposed to a lot of mold in your home for a longer period of time can lead to health problems, along with mold damage which is a hard hit on your wallet as well.
By coming to this page, there is a high chance you're already aware of the mold problem in your house. Many times it seems like it appears at the worst possible time. 
Here at Sarasota Mold Pros, we will offer you everything you need to deal with this really annoying but potentially very dangerous issue. Our friendly and professional mold remediation team will guide you along every step of the way.  
It's time to perform mold remediation in your home.
Mold Remediation is Necessary if You Want to...
Can I Remove Mold Myself?
We advise you not to remove mold yourself. You probably don't have the right equipment to keep you 100% safe and to do the job efficiently. You'll probably just end up feeling frustrated and even sick. As mentioned above, mold can cause various health problems, ranging from less to more severe so you're definitely exposing yourself to health risks by trying to remove the mold yourself.
Our licensed mold removal experts have years of experience in mold remediation so you should leave this task to the people who know how to do it fast, efficiently, and without any leftovers. 
How much time will it take you to remove the mold?
It really depends on the size of the mold we're dealing with. It's best to call us and get an exact estimate but generally speaking, anywhere from one day to multiple days. 
What causes mold growth in the first place?
In a lot of cases, mold problems are caused by some kind of water damage like, for example, a plumbing leak. But mold growth can also be caused by a longer presence of high humidity in your home, even if you haven't experienced any kind of flood or storm damage recently.
Note that mold spores are everywhere which means that mold can appear whenever the already-mentioned conditions are present.
We have a team of professional mold experts who have been performing mold remediation for years. We understand that every second counts which is why we perform our service very fast, at the highest level.
Do I have to leave my home during mold remediation?
No, there's no need to. Equipment used during the mold remediation process releases absolutely no health-endangering chemicals so you're perfectly safe to be present during the mold remediation process. We just don't suggest you get too close to the mold itself. 
Also, there will be no unpleasant smells being released during the process either. 
To sum it up, you will be exposed to absolutely no health risks.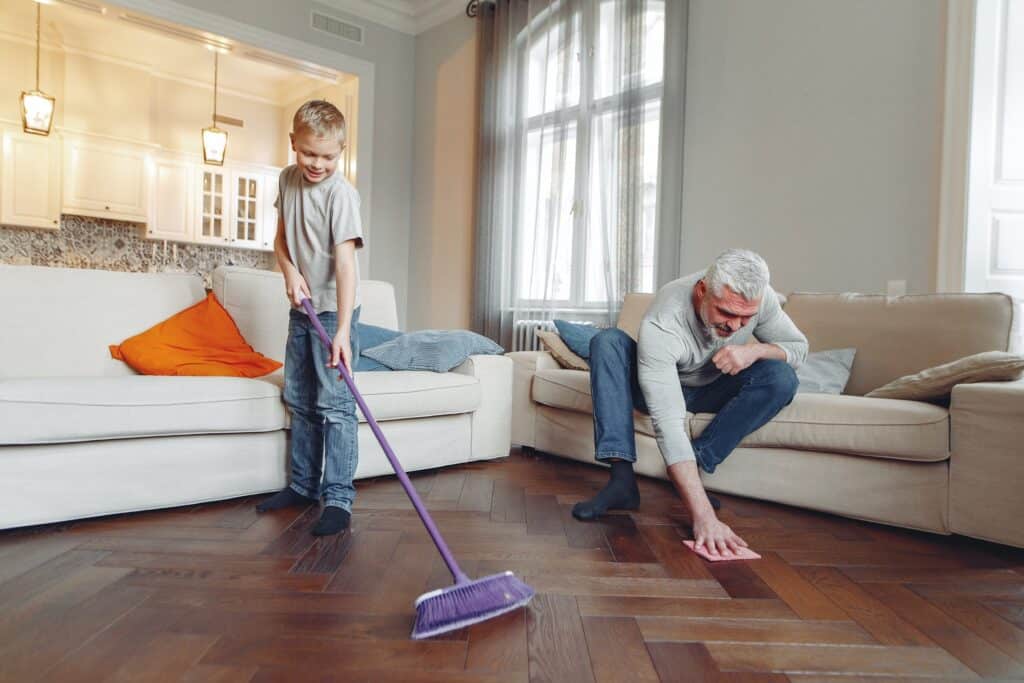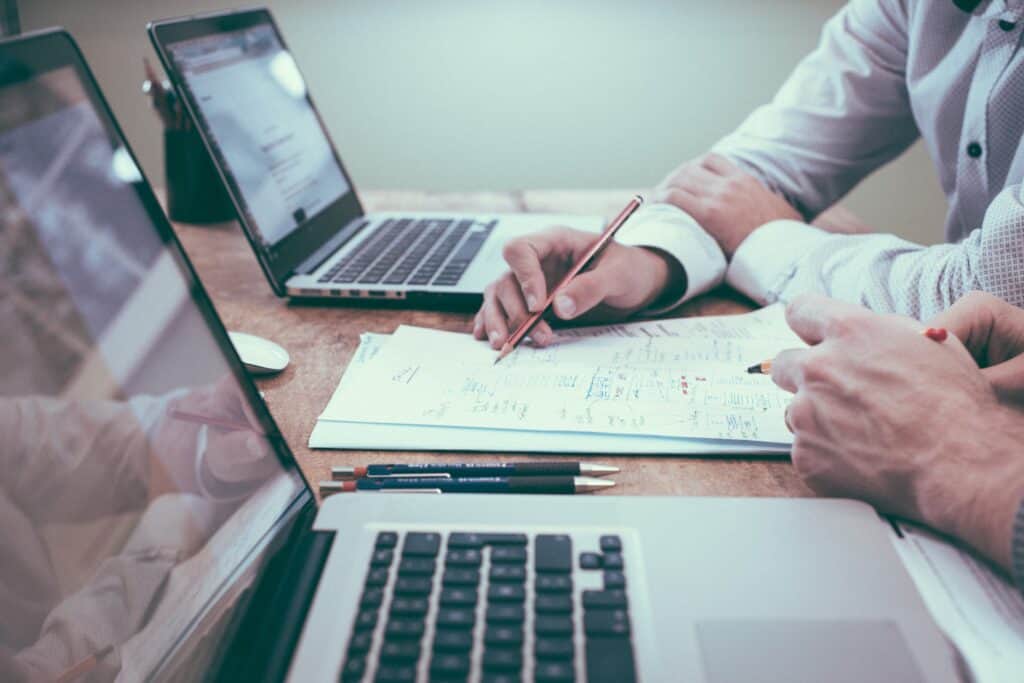 We understand that the mold remediation service can get pretty costly, especially if your home is big and there are high levels of mold presence. This is why we want you to know the following facts. 
Mold remediation is tax-deductible, both for landlords and homeowners. 
In addition, the cost of remediation can also be covered by your insurance company if the cause was a bigger issue like a major storm, flood, or any other "covered peril" that's stated in your insurance agreement. 
In this case, your insurance company will also pay for any damage repair and related costs. This is where we differ from other mold remediation companies because our team will help you with your insurance questions as well. 
Looking for Mold Remediation?